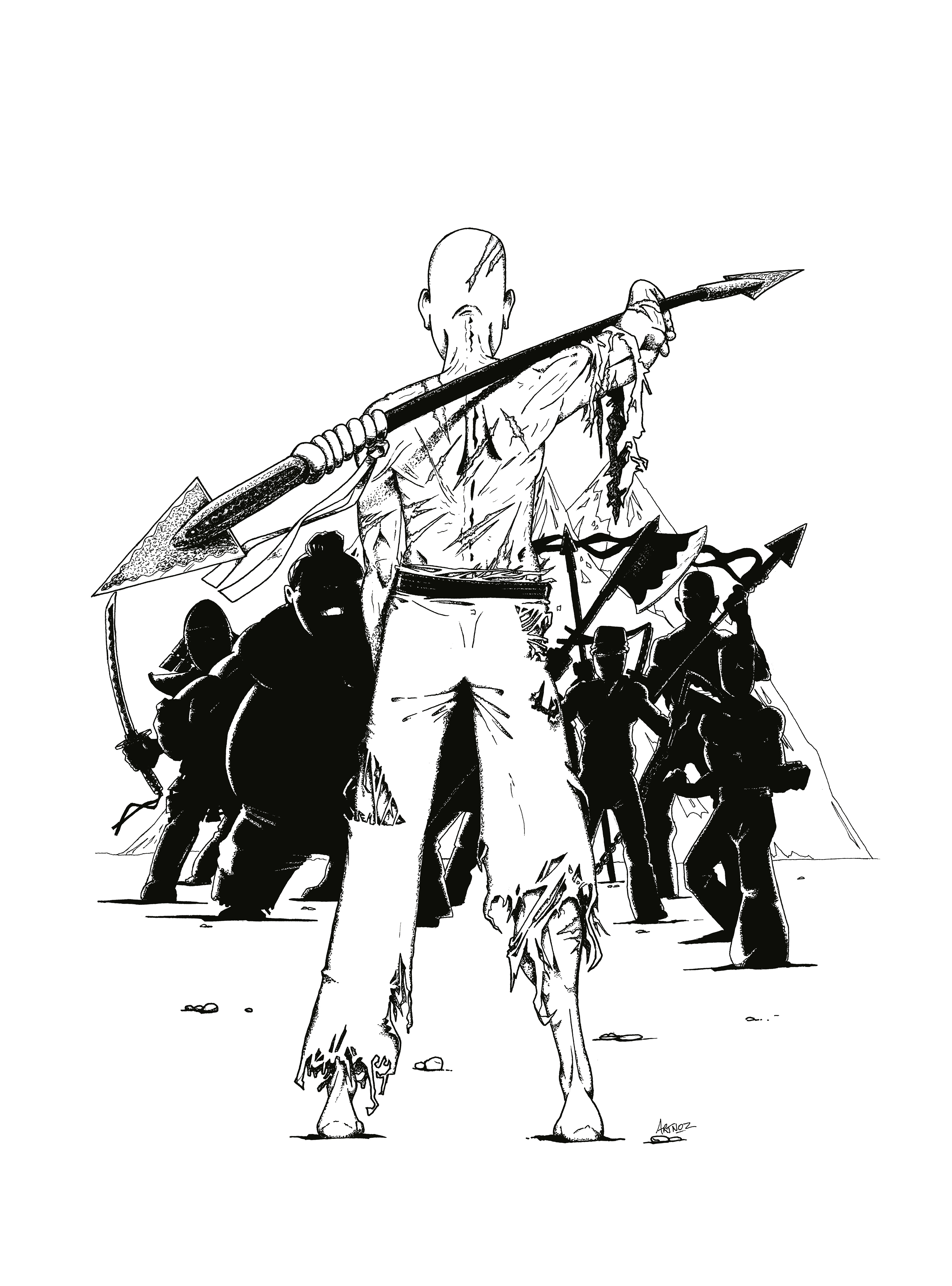 Illustration réalisée à l'origine pour une marque de vêtement de sport de combat.

Non sortie, malheureusement.

Artwork drawn for a fightwear brand.

Unfortunately not exploited.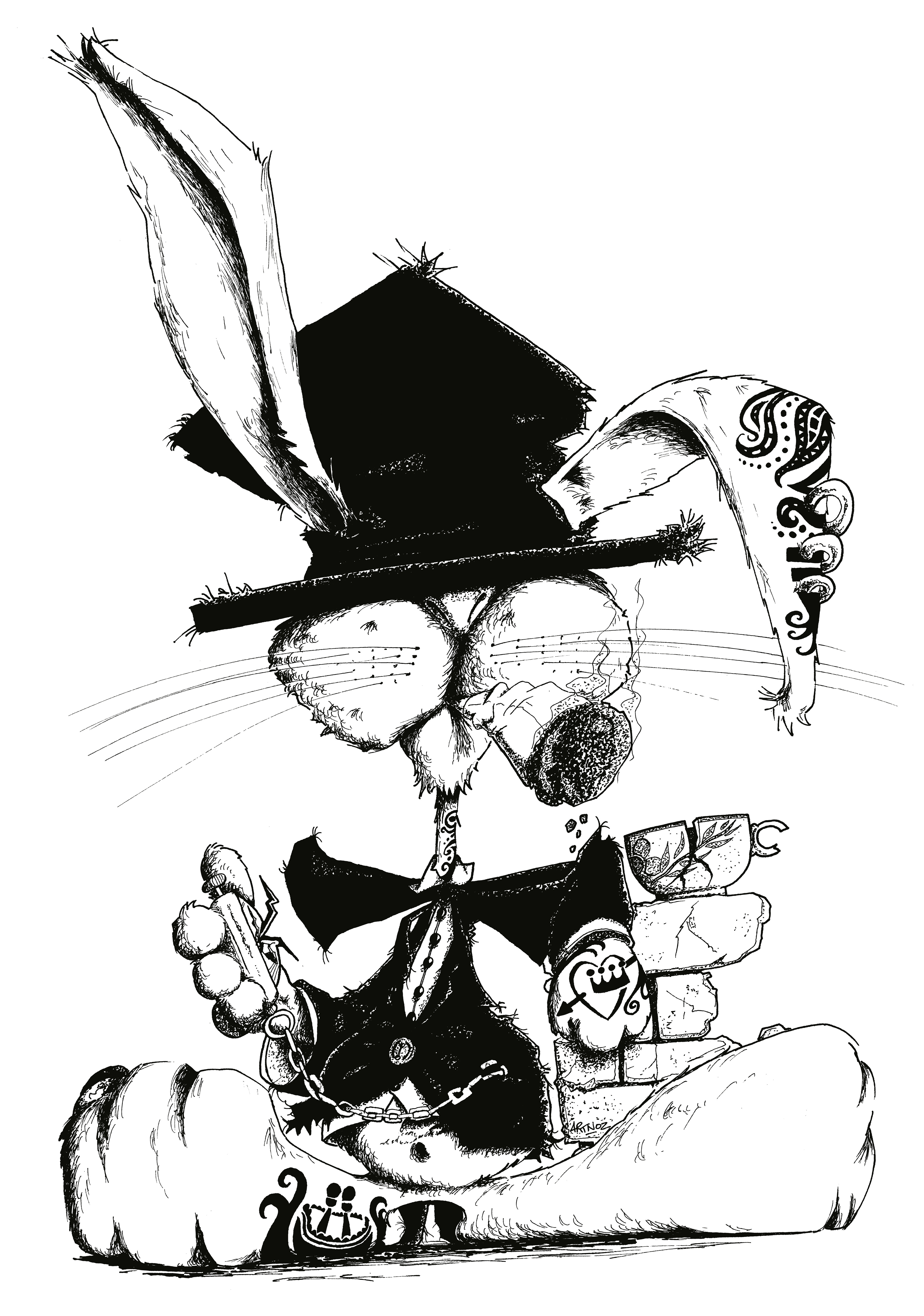 Toujours pensé qu'ils n'étaient pas très clean quand ils ont réalisé le dessin animé.... 😏 

L'idée est venue naturellement lors d'une animation dessin à l'atelier de St-Pol de Léon sur Pâques.
Les enfants devaient dessiner une fresque sur une énorme feuille de papier mais en le reliant au dessin du voisin.
Afin de leur donner un début, j'ai laissé mon imaginaire parler...

I've always been thinking that they were not totally healthy when they made the animated movie.😏

This idea came first during a drawing animation at the "atelier", in St-Pol de Léon.
The children had to create a fresco on a huge paper, and had to link their drawing to their neighbour's drawing.
In order to launch the process, I gave free rein to my imagination ...